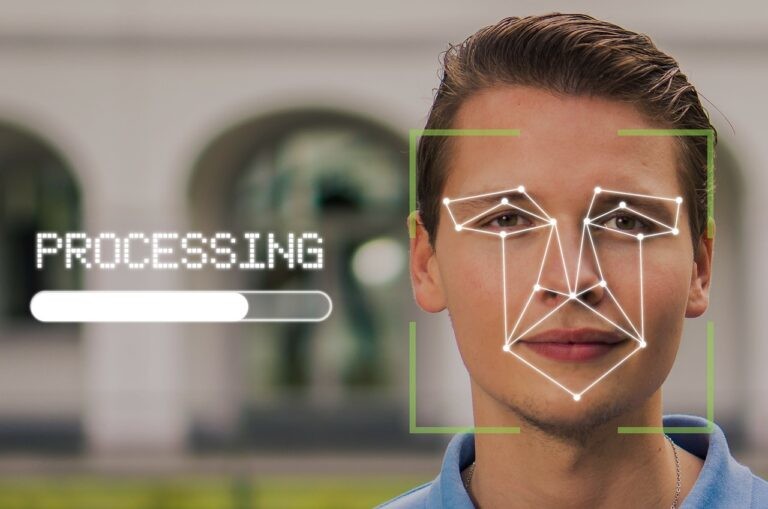 FARx (Cohort 2.0) releases FARx 1 – the world's first fused voice-face recognition technology
20 Nov 2023
Published in: Cohort successes
---
FARx announces the release of FARx 1, the world's first fused voice-face recognition technology.
---
"FARx 1 is unique in being the only product globally that fused voice and face recognition as a unified algorithm to deliver continuous frictionless multifactor recognition of a user." Explained FARx's founder, Clive Summerfield. "It sounds obvious – but voices come from faces! So, it makes sense to fuse voice and face recognition to create a new algorithm that enables applications, such as secure websites, to see, hear, recognise, and understand the user!"

Already embedded in banking systems to recognise bank employees working remotely, FARx1's patent-protected core technology employs proprietary ML/AI (Machine Learning/Artificial Intelligence) to "learn" what a user looks and sounds like, and how they differ from each other. The more FARx 1 sees and hears from the user, the more it learns about them and the better it gets at recognising the unique characteristics of that user."
"But more importantly, the better FARx 1 gets at recognising a real user, the better it gets at recognising when it is not the real user! i.e., when it's a fraudster or deepfake trying to break into a secure service, such as your internet banking, emails and social media!"
"FARx 1's ability to learn what a real user looks and sounds like that makes FARx 1 such a powerful technology to secure online services and applications across a broad range of industries."
To become a partner, see FARx – The Future of secure human and computer interaction and follows the links to the partner page.