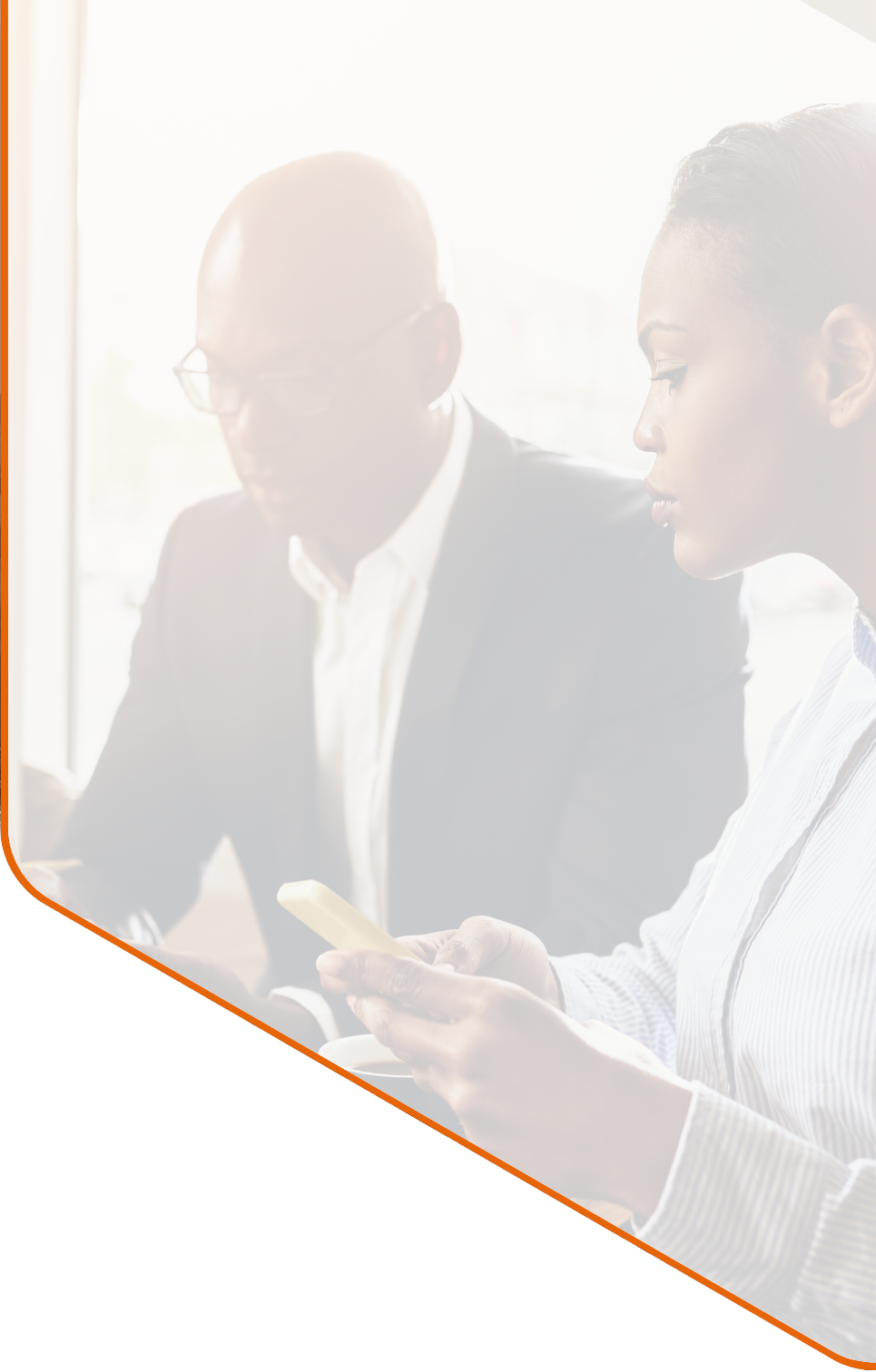 Co-located with one of the UK's first 5G testbeds, we are at the forefront of testing and developing future technologies
As the tech accelerator in the region, we provide an award-winning platform for businesses to supercharge their route to market and develop next-generation technology
We provide our cohort founders with free co-working office space, access to experienced mentors who provide guidance and advice on everything from product development to fundraising; and equity-free funding to help founders develop and launch their products, expand their teams, and grow their businesses. We are part of Worcestershire Local Enterprise Partnership, Herefordshire and Worcestershire Chamber of Commerce, and are working with a large number of industry partners, therefore becoming a part of BetaDen gives businesses maximum exposure within this ecosystem.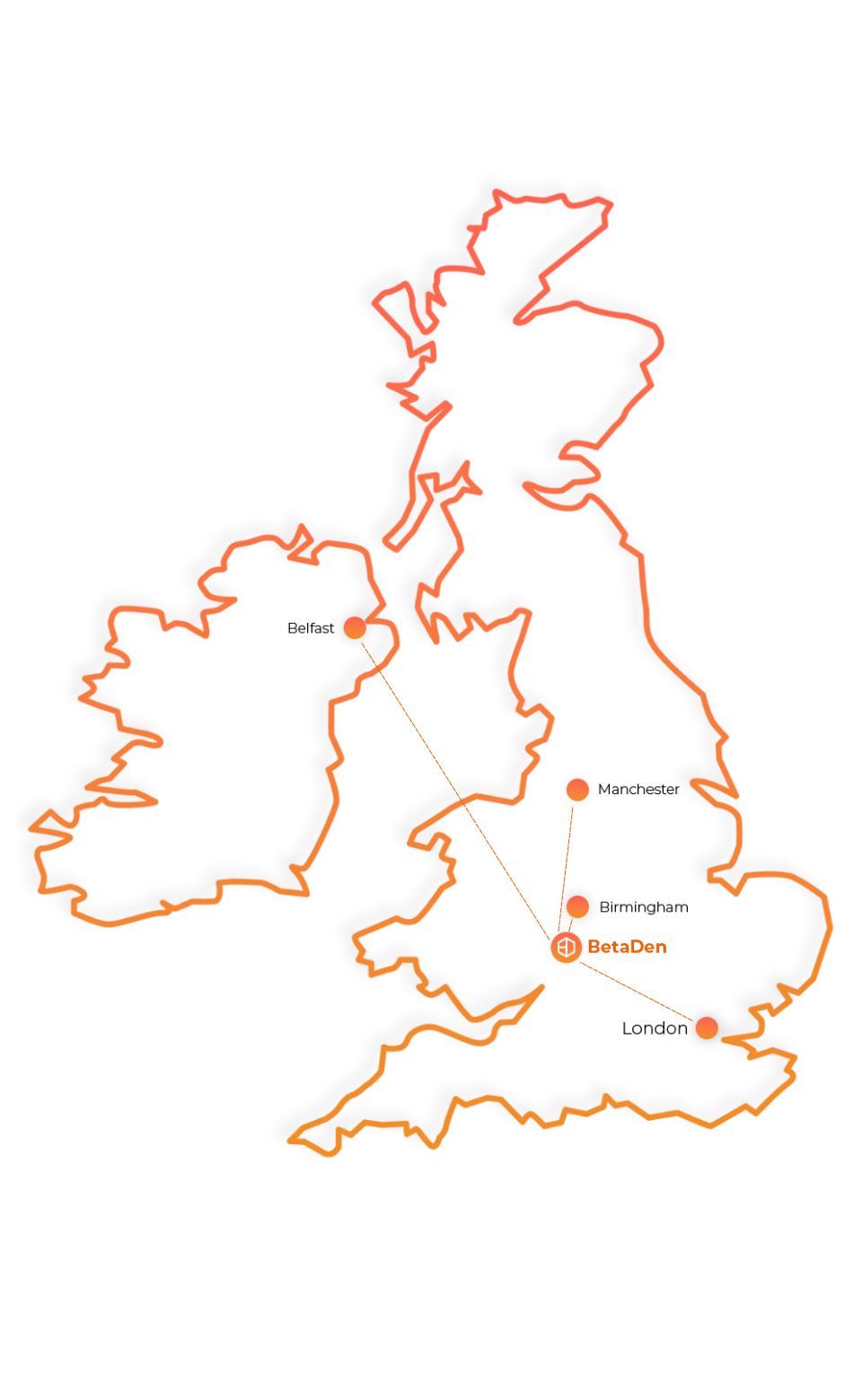 Situated in the heart of Cyber Valley
Adjacent to QinetiQ and close to GCHQ, BetadDen is based at the Malvern Hills Science Park (MHSP), which is home to a number of growing companies working to strengthen the UK response to cyber attacks.
Transport links are good, with a direct train service to Birmingham and London (Paddington). 20 minutes from the M5 at Worcester, an hour from Birmingham Airport and city centre.